What is Obesity?
Obesity is too much weight for the height so that one's health is affected. Body mass index best defines obesity. A person's height and weight determines his or her body mass index. The BMI equals a person's weight in kilograms divided by height in meters squared (BMI = kg/m2)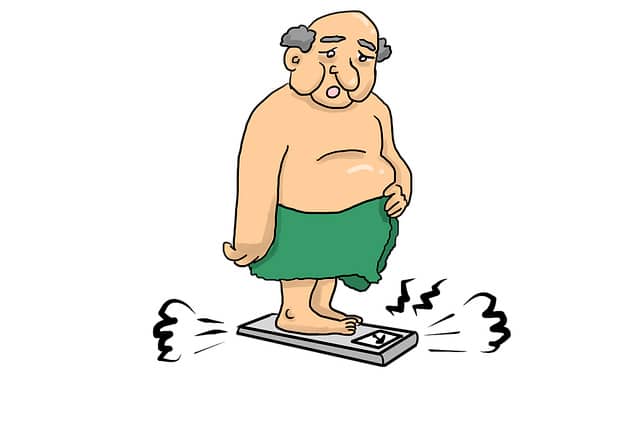 Because of excess fat adults gain weight. Western world defines obesity as more than 30, 25-29.9 is overweight and morbidly obese (extreme obesity) if his or her BMI is over 40.
In India, our normal BMI is less than 23, more than 25 is the definition of obesity.
What are the causes of Obesity?
The most common causes of obesity are overeating, unhealthy diet & physical inactivity. Other causes include Genetic susceptibility, hormone problems, medications, etc.
What are the health risks associated with obesity?
Obesity itself is a major risk factor for many chronic diseases. Being obese or overweight increases the risk of many diseases & health conditions such as,
High blood pressure
High cholesterol
Diabetes
Heart Disease
Stroke
Gallbladder disease
Osteo-arthritis
Sleep apnoea (Snoring) & Respiratory problems
Cancers (Endometrial, Breast & Colon)
Polycystic ovarian disease, irregular periods & Infertility.
Does it matter where body fat is located?
Yes it matters where the fat is located in the body. The pattern of distribution varies in men and women. In general, women collect fat in their hips and buttocks, giving their figures a Pear shape.
Men, on the other hand usually collect fat around the belly, giving them more of an apple shape. Apple shaped people whose fat is concentrated mostly in the abdomen are more likely to develop many health problems associated with obesity.
They are at increased risk because of their fat distribution. While obesity of any kind is a health risk, it is better to be a pear than an apple.
People with "apple" body shapes are more prone to develop diabetes and heart disease than those with "pear" body shapes.
In order to sort the types of fruit, doctors have developed a simple way to determine whether someone is an apple or a pear. The measurement is called waist to hip ratio.
Measure the waist at its narrowest point, and then measure the hips at the widest point. Divide the waist at its narrowest point, and then measure the hips at the widest point. Divide the waist measurement by the hip measurement.
Divide the waist measurement by the hip measurement .For example, a woman's width, 35 inch waist and 46 inch hips would have a waist to hip ratio of 0.76(35 divided by 46 = 0.76.
Women with waist to hip ratios of more than 0.8 and men with waist to hip ratios of more than 1.0 are apples.
What are the treatments of Obesity?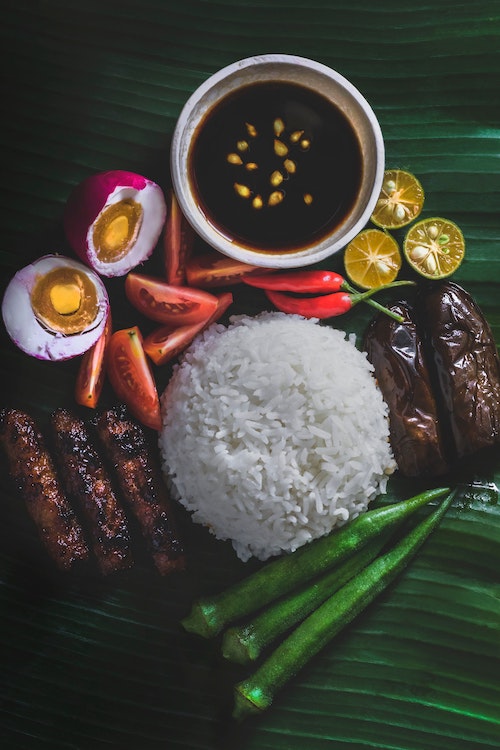 Dietary changes are useful weight loss tools. The three main diet tools are Low fat, low calorie & Low carbohydrate diet. Reducing the intake of processed, refined and readymade food that is high in sugar and fat.

Increase the consumption of whole grains and other high fibre foods, fresh fruits & vegetables which will help in losing weight.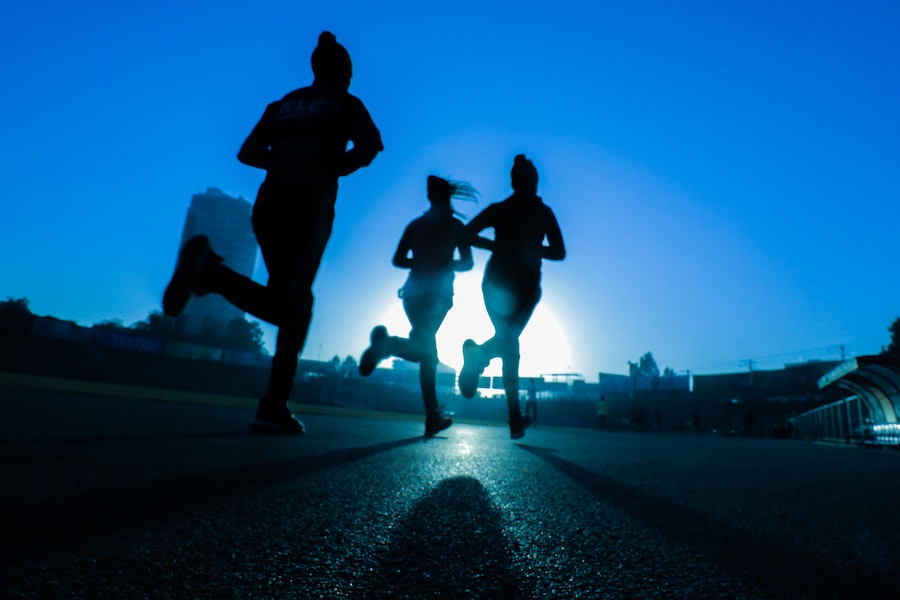 Physical Activity: The Centers for Disease Control and Prevention (CDC) encourages healthy adults to complete at least two hours and 30 minutes of moderate aerobic activity per week. Moderate aerobic activity includes many forms of exercise, such as brisk walking, using an elliptical machine, or swimming.

Alternately, you can complete one hour and 15 minutes of vigorous aerobic activity per week, such as running or cycling. It's best to spread your exercise out throughout the week. Aim to get 30 to 60 minutes of aerobic activity on most days.

The CDC also recommends doing strength training, such as weightlifting or yoga, at least twice per week. Walking is also the best available option for weight loss.
Medical line of treatment: weight loss medications are stimulants, which are recommended only for short-term use, and thus are of limited usefulness for extremely obese patients, who may need to reduce weight over months or years.

Orlistat reduces intestinal fat absorption by inhibiting the enzyme pancreatic lipase. Frequent oily bowel movements is the possible side effect.

Other oral medications available are

Cetilistat
Lorcaserin
Sibutramine
Metformin
Exenatide/Liraglutide/Semaglutide/Dulaglutide
Surgical Treatment: Weight-loss surgery has proven to be a successful method for the treatment of morbid obesity. Some of the surgical procedures performed to treat obesity include:

Intragastric balloon
Gastric banding
Sleeve gastrectomy
Roux en Y gastric bypass
Mini Gastric Bypass
The use of laparoscopy for performing these procedures is the biggest advancement in bariatric surgery. The laparoscopic procedure is a minimally invasive procedure where the surgery is performed through small incisions. Patients experience minimal discomfort and rapid recovery with the process.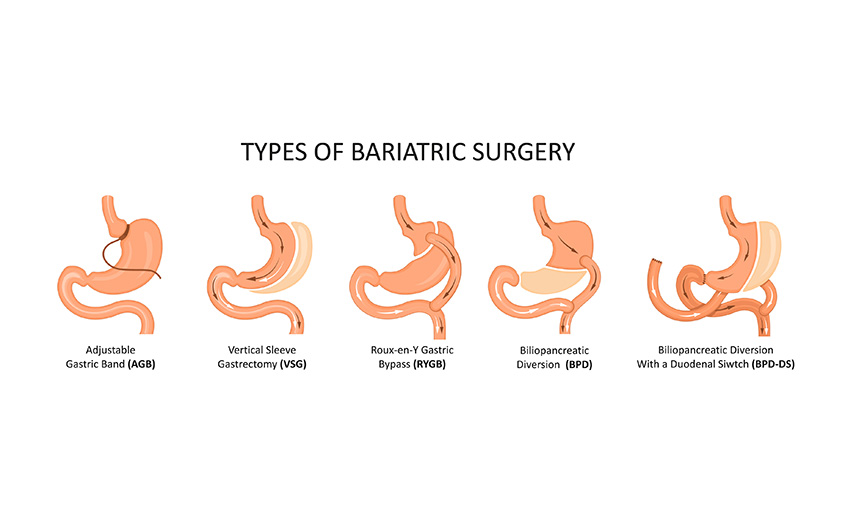 What is the relation of Adult Obesity with Childhood obesity?
Obese children are going to be obese adults, it is very important we start the intervention at the school level. Optimal food, regular outdoor sports we are encouraging these days.
This goes without saying the importance of discarding Potato and couch syndrome that is sitting on the sofa, watching television and eating chips.
Also see,