We are at home for quite sometime now due to Covid 19 pandemic, trying our best to adjust to the new normal as we need to move on. However, we could not travel for last few months be it for work or entertainment or a break from routine.
The vital points to be safe from the virus are physical distancing, using mask, repeated hand washing, using sanitizes, etc.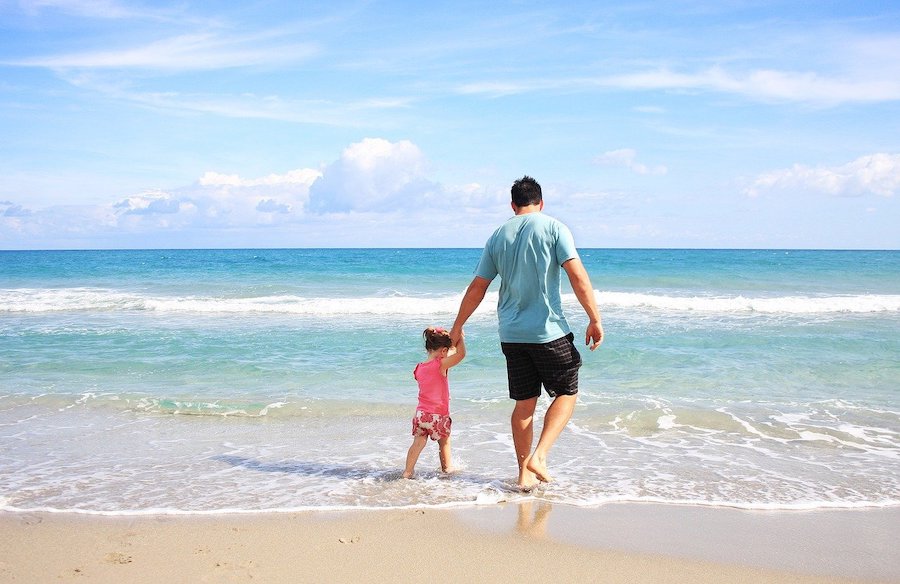 Now, as we are better placed by Gods' grace, we have started or thinking starting plans on travelling for various purposes. It is very important that we take precautions to prevent the spread of the coronavirus.
Below are some precautions to follow if you are planning to travel so that you and others do not contract the virus:
For basics, wear a face mask or shield while traveling, maintain hand hygiene and maintain a six-feet distance from others.
Infographic courtesy of healthdirect.
Air travel: Maintain distance at security checks, airport terminals, and conveyor belts. As much as possible, better avoid rest rooms, better to be seated all the time and exit after landing on sequence rather than rushing to go out of the craft.
Car travel: After making halts for food, fuel, and toilet, always ensure hand hygiene before resuming your drive. Take home-cooked food along, if possible. Again, if possible, avoid AC in the car to prevent breathing recirculated air. All including Driver should use mask at all times.
Bus or train travel: Avoid touching surfaces, maintain distance from other passengers by skipping seats. Take home-cooked food along, if possible.
After travelling from abroad stay indoor for around 14 days, you may not having symptoms but for a safety if you are indoor, the chance of you transmitting virus will become less.
Related Readings