Calcium is important for the human as it helps in muscle contraction, nerve conduction, blood coagulation and release of enzymes & hormones. There are several regulatory mechanisms are there to keep blood calcium in the normal range, derangement of them can cause low or high Calcium in the blood.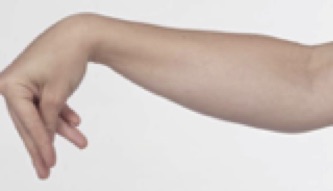 What is Hypocalcaemia?
Low level of Calcium in the blood is called Hypocalcaemia. Normal blood Calcium is 8.5 – 10.2 mg/dl. Calcium is bound to albumin (proteins) and hence along with calcium levels, the albumin also have to be measured.
What are the symptoms/ signs of hypocalcaemia?
The symptoms of hypocalcaemia are as follows:
| Neuro-muscular function | Mental status | Skin, teeth changes | Cardiac changes |
| --- | --- | --- | --- |
| Anxiety, Fatigue | Confusion | Dry skin & nails | Irregular heart rate |
| Abnormal sensation in lips | Psychosis | Brittle nails | |
| Muscle cramps, seizure | | Enamel hypoplasia | |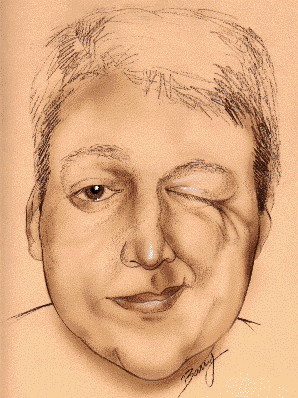 What are the causes of hypocalcaemia?
While there are many causes of low calcium, the most common is due to low or absent parathyroid hormone due to absence of the gland in newborn, after neck surgery or irradiation.
Antibodies to tissue components of the parathyroid gland can also develop, affecting the ability of the glands to make parathyroid hormone.
Other causes include:
Vitamin D deficiency – malnutrition, malabsorption, liver disease.
Vitamin D resistance – receptor defect
Hypomagnesaemia
Drugs – calcium chelators (citrate in blood transfusion)
Bone resorption inhibitors (bisphosphonates, calcitonin, plicamycin)
Drugs affecting vitamin D – phenytoin, ketoconazole, foscarnet
What are the investigations necessary?
Fasting blood sample for Calcium, Phosphate, Alkaline phosphate, albumin. Once low calcium is documented we need more test to find cause, commonly we do vitamin D and PTH.
What type of food are high in Calcium?
Dairy products like milk, paneer, ghee, cheese are a good source as lemon, broccoli, beans, dry fruits like almond and nuts.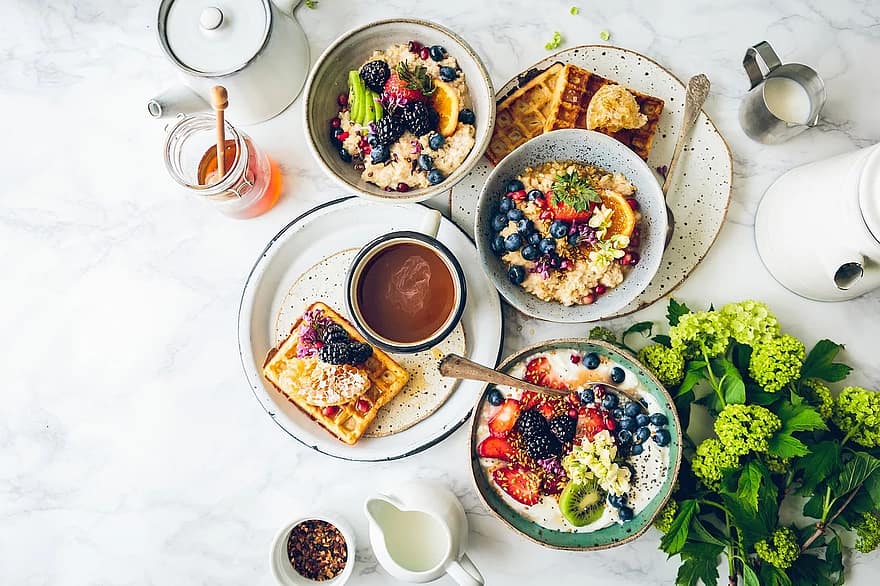 What is the treatment of hypocalcaemia ?
Acute Hypocalcaemia is an endocrine emergency. During the acute period, IV calcium infusion is to be given. This can be followed later on by calcium and Vitamin D supplementations.
During the acute period blood calcium will have to be checked very frequently, once stabilized, less frequent monitoring is sufficient.
Are there any risks of treatment?
The main risk of treatment with Vitamin D & calcium supplementation is that the blood level of calcium can go up above normal. This should not happen if the medication has been started after the right diagnosis and if the monitoring is regular.
It is prudent to check blood calcium levels along with urinary excretion of calcium at least once a year once a patient is on replacement with active Vitamin D
Also see,